A BSA local council is a voluntary association of citizens, including representatives of organizations chartered by the Boy Scouts of America, to promote the Scouting program within a geographical area.
It is the council's responsibility to provide leadership and supervision for all program activities within the territory covered by its charter in such a manner as to ensure compliance with the provisions of the Charter and Bylaws of the Boy Scouts of America and the Rules and Regulations of the Boy Scouts of America.
The local council is an administrative organization charged with fulfilling the purpose of the movement. Scouting is a volunteer movement that operates with professional guidance. This plan divides the administration of Scouting into workable segments in terms of geography, volunteer personnel, finances, and professional guidance.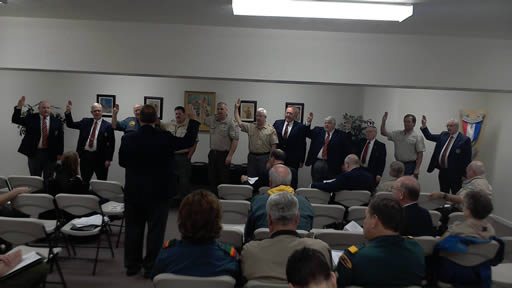 Click HERE to see a list of Executive Board members for the Grand Teton Council