What Parents Say About Boy Scouts
For almost 100 years, Scouting programs have instilled in youth the values found in the Scout Oath and Scout Law. Today, these values are just as relevant in helping youth grow to their full potential as they were in 1910. Scouting helps youth develop academic skills, self-confidence, ethics, leadership skills, and citizenship skills that influence their adult lives.
Learn More about Scouting Benefits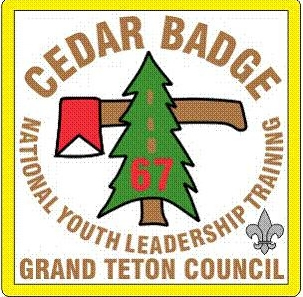 Youth Manual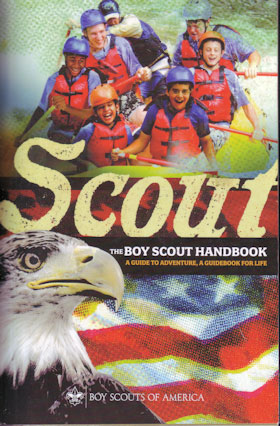 Uniform Guide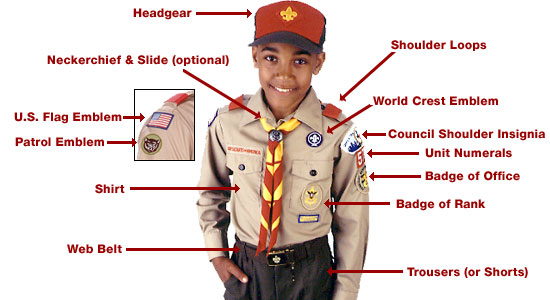 Uniforms can be purchased online at Scoutstuff.org or at a local Scout Store near you.
Advancement