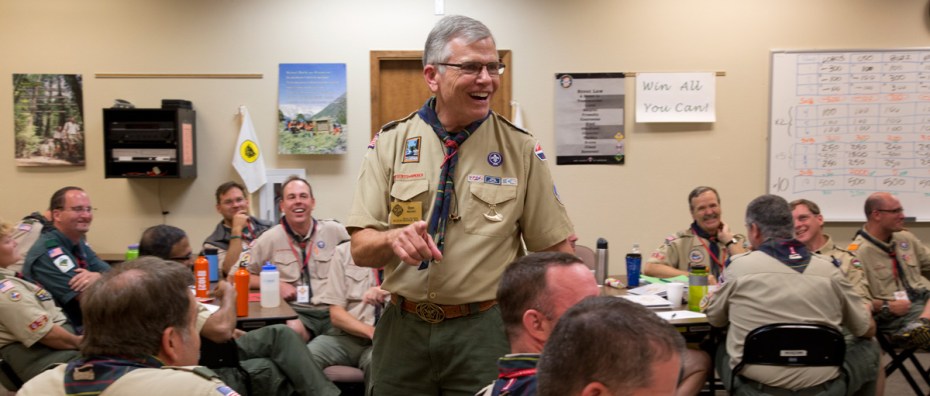 Questions about Wood Badge?
Contact Richard Turpin
richard.turpin@scouting.org
(208) 390-1264
Staff Resources
Wood Badge
Wood Badge has been developed for Cub Scouts, Boy Scouts, and Venturing leaders, as well as council and district leaders. Its focus is on leadership, not out-of-door skills. The Grand Teton Council offers 5 Courses throughout the year. Weekend courses in February, June, August & September. Week long courses in August and November.
Upcoming Wood Badge Events (Register Online)