What are the times?
What is the Cost?
Register and pay before May 17 - $15.00 per youth
Register and pay after May 17 - $17.00 per youth
Register and /or pay 3 days before Camp Day - $20.00 per youth
(Same Day Registration is ONLY Permissible if there is space available. Please register in advance)
Where is Krupp Scout Hollow?
Get off US 20 at exit 325 -Menan/Labelle. Head east about 1/2 mile to Scout Lane. Turn left (north) and follow the road around as it curves left. Enter the gateway on the right. Have fun!
2019 Day Camp Flyers
Cub Scout Requirements that may be fulfilled
Resource Links
Registration Links
Registration beings February 18th please return then to register!
Day Camp
(All Sessions available to boys and girls)
Click here to Check Availability>>
Session 1 June 8th >>
Session 2 June 10th >>
Session 3 June 11th >>
Session 4 June 12th >>
Session 5 June 13th >>
Session 6 June 14th >>
Session 7 June 17th >>
Session 8 June 18th Twilight Camp >>
Session 9 June 24th >>
Session 10 June 25th >>
Session 11 June 26th >>
Session 12 July 1st >>
Session 14 July 8th >>
Session 15 July 9th >>
Session 16 July 10th >>
Session 17 July 11th >>
Session 18 July 12th >>

Webelos Day Camp (Ages 10-11)
Click Here to Check Availability >>
Webelos Session 1 July 15th >>
Webelos Session 2 July 16th >>
Webelos Session 3 July 17th >>
Webelos Session 4 July 18th >>
Webelos Session 5 July 19th >>
Water Days
(All Sessions are available to boys and girls)
Click Here to Check Availability >>
Water Days Session 1 July 23rd >>
Water Days Session 2 July 24th >>
Water Days Session 3 July 25th >>
Water Days Session 4 July 26th >>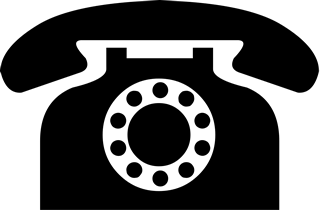 Program Information
Camp Director
Erick Simmons
erick.simmons@scouting.org
208-403-5844
Registration Information
(Ask for the Heather Branson)
208-522-5155