Hours:
Monday 10am to 6pm
Tuesday 10am to 7pm
Wednesday 10am to 6pm
Thursday 10am to 6pm
Friday 10am to 6pm
Saturday Closed
Store Manager: Virginia Legowik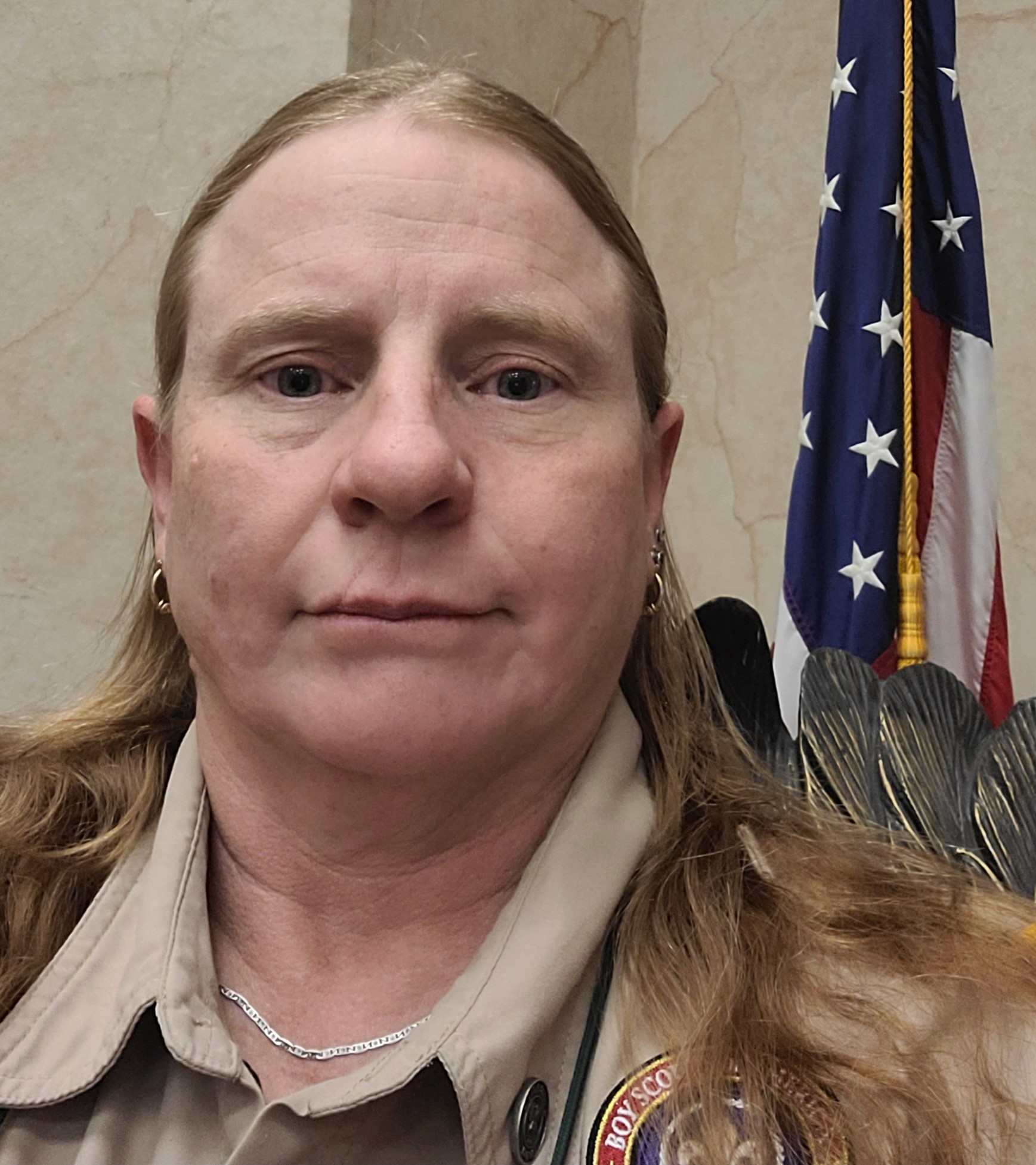 Welcome to the Idaho Falls Scout Shop, your local source of everything Scouting! We have Tuesday Evening hours until 7pm for family shopping.
Bring your Scouts in to get their books, uniforms, and gear. Use our online ordering system to have it waiting for you when you arrive!
Check out our upcoming gear sale, February 22nd through March 14th!