Thirty Day Challenges
This is a great way to keep up with your Scouting Skills without leaving home! Each Challenge is packed full of adventure and elective requirements, use this daily checklist as a road map to rank advancement!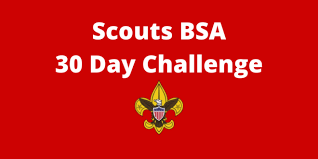 Virtual Meetings
Troop masters can still connect with their troop and leaders while staying home. There are so many meetings that can engage your troop and leaders:
Continue Your Weekly Meetings
There are "virtually" dozens of ways Troop Leaders can have their weekly Troop Meetings. Consider using an app on your phone like Zoom, FaceTime, Skype or other virtual programs that allow you to meet. Ask parents to download the app to connect with you and allow the Scouts the chance to lead the Meeting. Remember Two Deep Leadership!
For a limited time, get an entire year's worth of Boys' Life issues for free!
Stem Activities
The following is a list of YouTube Channels that are perfect for the scientist scout! They are full of videos that cover all kinds of STEM topics, exciting experiments, fantastic facts, and powerful projects.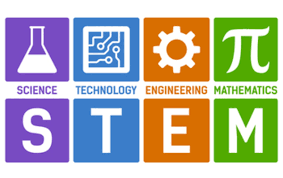 Questions about advancement during the Corona virus:


(Including those for Eagle Scouts)
This FAQ page developed by the National BSA Office will cover lots of topics you may have questions about including:
In-Person Unit Activities

Camping this Summer

Advancement
Read More on this COVID-19 FAQ page
Boys' Life:

Projects Th

at Can Be Done at Home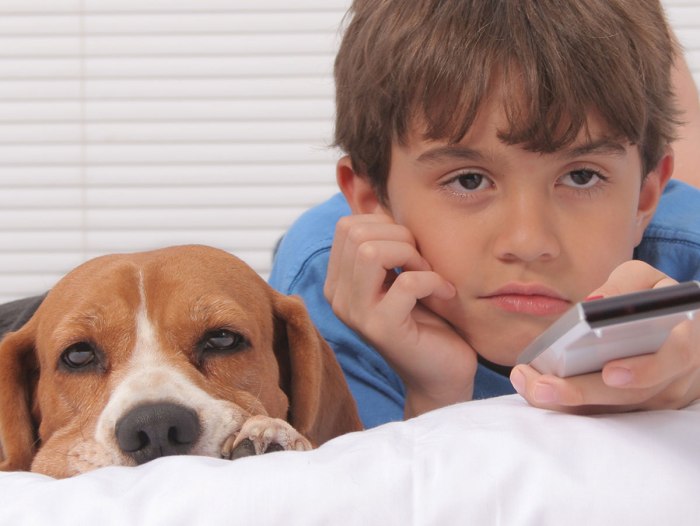 Self Guided Activities
Scouts, be sure to talk to a parent or guardian before trying these at home.
Scouts BSA | Grades 6-12
Activity Videos:
Tips for Running a Productive Virtual Meeting
It's easy to get distracted, lose your audience, or try to multi-task while running the meeting.
The following will help you run a virtual den meeting, pack meeting, committee meetings or Campfires.
Be sure to follow YPT for any virtual meetings!
You will want to have engaging content for your cubs, as well as eliminated distractions,
and be sure to have multiple hosts. This will help break up the meeting and keep your scouts engaged.
The following is other tips and tricks for running a successful virtual meeting.
Leaders
We want our leaders to have access to the most up-to-date and cutting edge information. The following websites will help with ideas in keeping engaged during this time.





Bryan on Scouting
This Blog is for the BSA's Adult Leaders. It is the official blog of Scouting Magazine.
At this official BSA website You will find all kinds of content about scouting activities, finance, fundraising, High Adventure, Leadership, Marketing, Training and Recruiting.
Boy Scout leaders can now get trained anywhere at any time!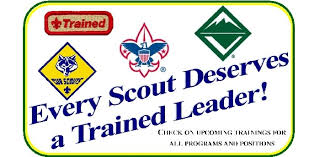 Merit Badges for Social Distancing: 58 badge Scouts can complete are home
(continue reading here on Bryan on Scouting)
In times of crisis, Scouts fins a way to adapt. We're hearing from Scouts and leaders who have found creative ways to keep on Scouting even wile practicing social distancing.
The 58 Merit Badge List you can do from home
Merit Badge Management with Scoutbook
A look at what Scoutmasters, Assistant Scoutmasters, Scouts, Parents, and Merit Badge Counselors can do using Scoutbook for Merit Badge Tracking WATCH HERE
Merit Badge Requirements
You can find downloadable PDFs of all merit badges HERE
List of Online Communication Tools
There are many free (and paid) solutions out there.
Below we've collected a few free options for you to consider as you're formulating a plan for virtual Scouting:
Free Account Features Listed (most offer additional features for a paid account):
Cisco WebEx: Full featured, no time limit, allows up to 100 participants
Zoom: Great features, 40-minute time limit, allows up to 100 participants
Google Hangouts: Easy to use, no time limit, allows up to 10 participants
Skype: Good stability, four-hour time limit, allows up to 50 participants
UberConference: Excellent video quality, 45-minute time limit, allows up to 10 participants
FreeConferenceCall.com: Old standby for audio conferencing, can also share screen.
Six-hour time limit, allows up to 1000 participants.
Free Activities for Families to Do At Home